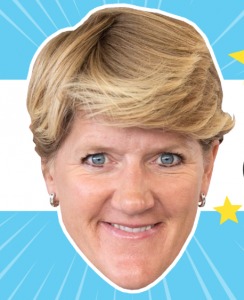 First News' Dan and Aaron hotfooted it to the top of the BT Tower in London to turn the tables on Clare Balding and interview her for you! Check it out…
Who is Clare Balding?
Clare Balding is one of the UK's best-known sports presenters, famous for her work on the Olympics, BBC Sport and BT Sport.